Navigating Cyber 2021
As we've seen recently, even strong cybersecurity defenses can still be vulnerable, especially through third-party suppliers. With nation-states and cyber criminals collaborating (wittingly or not), these new well-funded threats are impossible to tackle alone.

DDoS Extortion Wave Highlights Need for Cross-Border Cyber Intel Sharing
February 2021
In 2020, more than 100 financial services firms were targets of a wave of DDoS extortion attacks conducted by the same threat actor. The criminals methodically moved across jurisdictions in Europe, North America, Latin America, and Asia Pacific, attacking dozens of institutions of all types within weeks.
FS-ISAC credits its members' willingness to share cyber intelligence with mitigating the impact and threat for the financial services industry.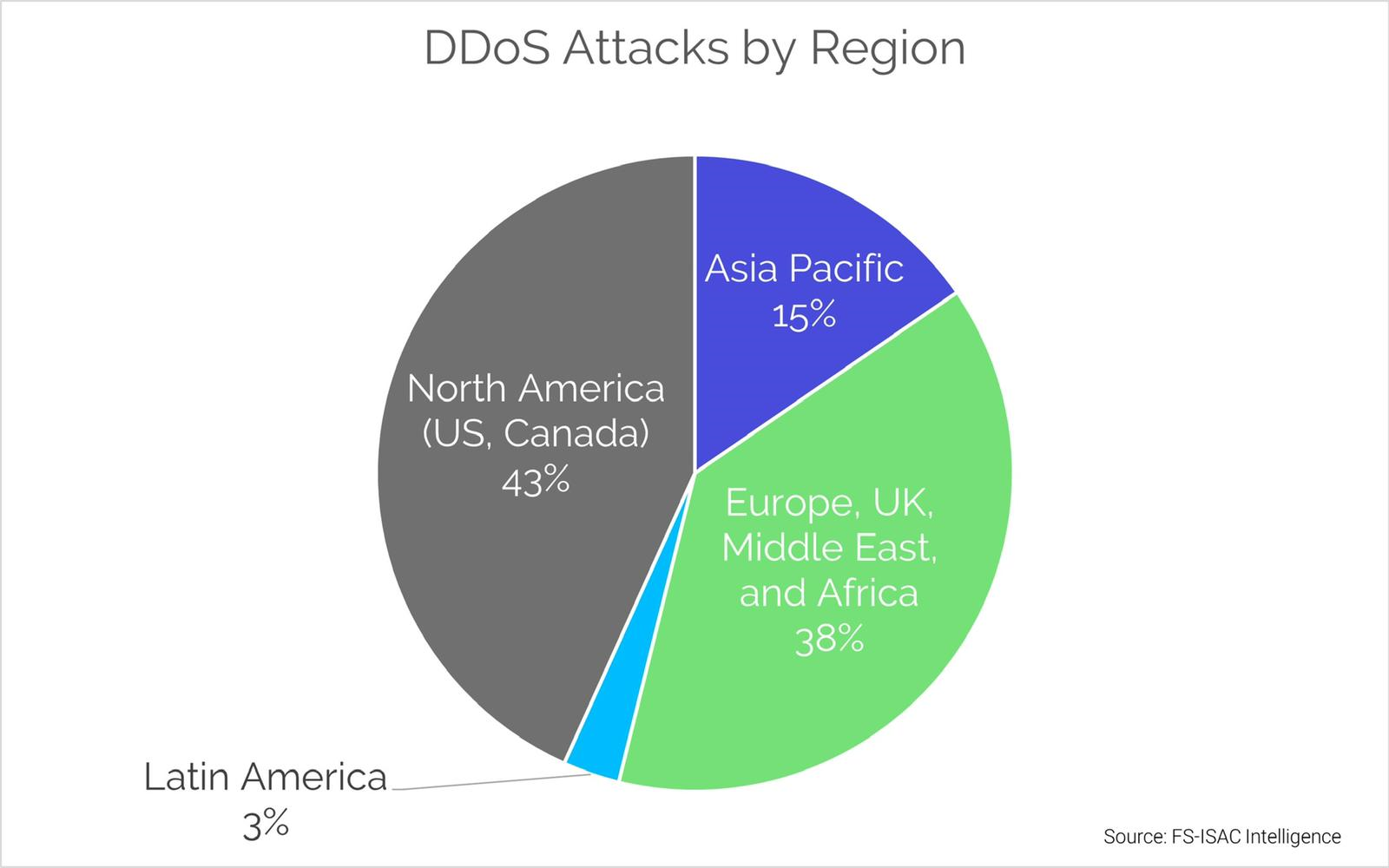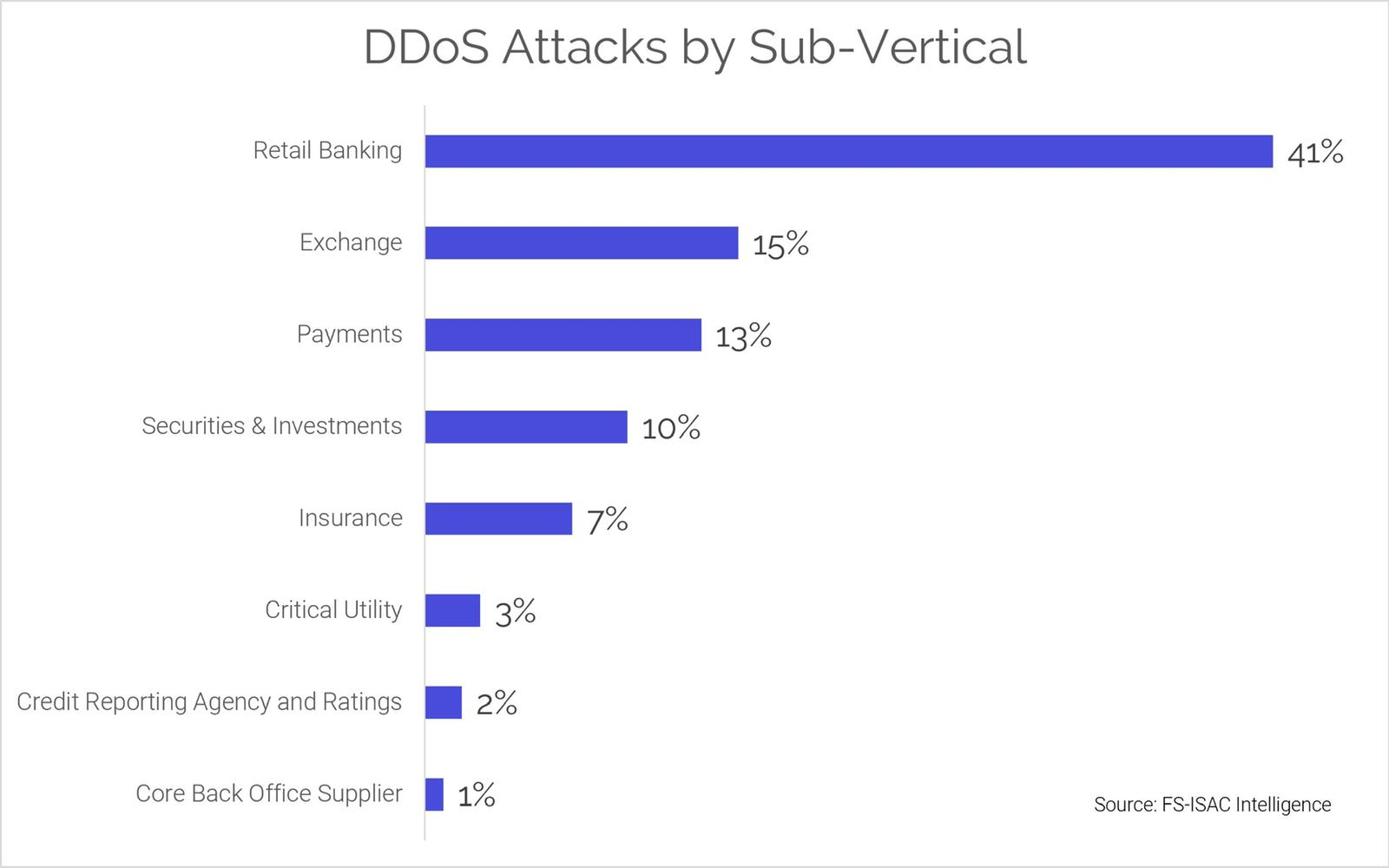 To learn more, see our latest
FS-ISAC thanks Shadowserver for their support in gathering some of this data.
---
The Rise and Rise of Ransomware
Published October 2020
With its attractive business model and multiple revenue streams, ransomware is a growing threat to financial services and their third party suppliers. While there are many steps you can take to prevent attacks, threat actors are evolving their tactics all the time.
If attacked, will you pay the ransom? Industry-specific threat intelligence is a critical tool in helping you decide.
To find out recent trends, the top five ransomware threat actors reported by members, and best practices to help prevent ransomware attacks, download the report.