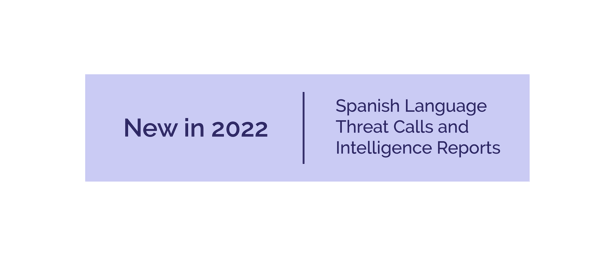 We continue to build our presence in Latin America and work with our members to build security maturity, both through increased intelligence and knowledge sharing in the region as well as by connecting the region with peers around the world.
This includes working with national regulators to help them better understand both the regional and global threat landscapes, as Latin America is home to both locally-operating threat actors as well as a target for those from overseas.
In 2022, we worked with regulators from Brazil, Bolivia, Guatemala, Costa Rica, and Peru as they develop their national cyber defense strategies to understand the value of and encourage cyber information sharing in their national financial sectors.
This year, we welcomed three new Latin American authorities to CERES, our sharing forum specifically for central banks and regulators. CERES not only serves as a trusted platform for intelligence sharing, but also for knowledge sharing and coordination around evolving approaches to regulation around the world.
In 2023, three new events in Mexico, Brazil, and Costa Rica will connect member firms and public sector authorities to help build maturity and resilience of the industry.