• Keynote: Lessons Learnt From Cyber Incidents in the Financial Sector
Vincent Loy, Monetary Authority of Singapore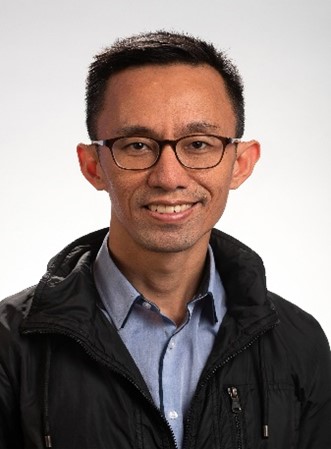 Vincent is the Assistant Managing Director for the Technology Group at MAS, and is responsible for Technology (CIO functions), Data (CDO functions), Digitalisation, Cybersecurity and Technology Regulations.

Previously, Vincent was the Financial Services Leader for Accenture, Singapore. He advised global organisations and governments on strategizing and managing innovation, disruption and digitalisation.

In PwC, Vincent led the APAC Financial Crime and Cyber practice. Additionally, he was also the Singapore Financial Service Risk Assurance and Data Analytics leader. Vincent, trained as an accountant, was made partner in PwC UK, where he spent more than 20 years, and led the UK Financial Services Technology Risk practice. He advised the board and management of many complex global financial services clients on both business and IT operations, risks, cyber resilience, and governance in response to technological, business, regulatory and organisational changes.

During his time in the UK and US, Vincent has led major high-profile financial industry reviews, investigation and remediation of systemic technology incidents/failures and implementation of various industry leading initiatives.

As a leading industry subject matter expert and thought leader, Vincent has been interviewed, presented, and wrote on thought leadership for many international media.

In Singapore, Vincent advised boards of major international companies including government-linked organisations etc. Vincent also led major growth studies for the Singapore government covering various areas including cybersecurity. Vincent sits on NUS School of Computing Industry Advisory Board, NUS Business School Accounting Advisory Board, and was a sub committee member for Committee for Future Economy of Singapore. Vincent also sits as an independent board director at Integrated Health Information Systems in Singapore.