Shamane Tan, Author & Chief Growth Officer at Privasec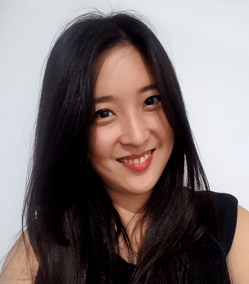 Shamane Tan works with C-Suite and executives on managing cyber risk as part of their business strategy for sustainable growth. She is the author of the book 'Cyber Risk Leaders: Global C-Suite Insights – Leadership and Influence in the Cyber Age', a business handbook containing rich insights from 70+ CxOs across industries, exploring the art of communication with executives. As a podcaster and founder of an international Cyber Risk meetup which has 3,000 members across six different cities, her Mega C-Suite Stories conversations with top industry C-level leaders offer a platform for security enthusiasts and executives to impart and exchange innovative insights. Shamane is a sought-after international speaker in the fields of cyber security, leadership and the human connection.



---
Join us at FS-ISAC's Asia Pacific Virtual Summit!